Posted on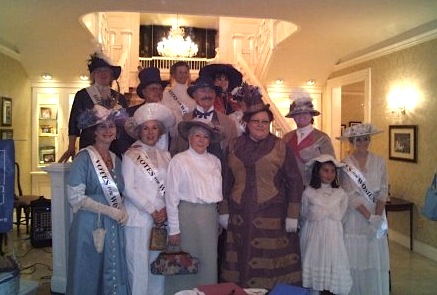 For more than 25 years, the Nevada Women's History Project has done important work uncovering and preserving the stories of Nevada women and bringing our history to life. Through oral history interviews, online research, informational events and investigative trips around Nevada, our members have gathered a wealth of information to fill in the gaps where women have been omitted from history.
Our goal is to collect the stories of Nevada women in order to preserve the rich history and inspiring legacies they leave behind and we want you to be a part of this exciting journey. As we move toward a new year, the NWHP is excited to begin sharing blog posts highlighting our current projects, events, oral histories and more.
When we piece together stories of women like Caroline Elizabeth Aufdermaur, a rural dairy farmer who fostered more than 100 children, we want you to be the first to enjoy them. As we plan events, field days and meetings we hope you will get involved and benefit from our organization. We also hope that our blog will provide a place for you to connect with us and share posts with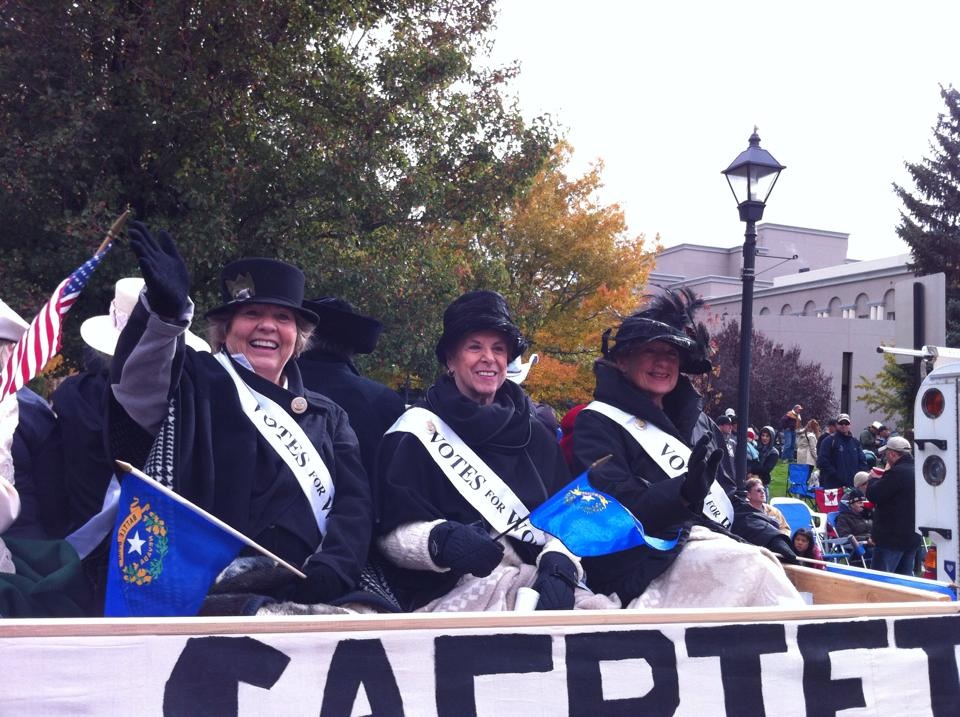 others.

Although numerous biographies and oral histories are available on our website, we rarely have the opportunity to share a behind the scenes look at our projects. In the coming months, we'd like to invite you to take part in the process of uncovering important stories and understanding the women who played instrumental roles in Nevada's history.

If you're interested in receiving these blog updates, follow us on Facebook and check our Homepage.
If you'd like to become a member of the NWHP, please visit our membership page to find out more about how you can get involved. We hope you'll join us as we unlock the stories of women who shaped our state and connect with one another to celebrate Nevada's rich history and culture.